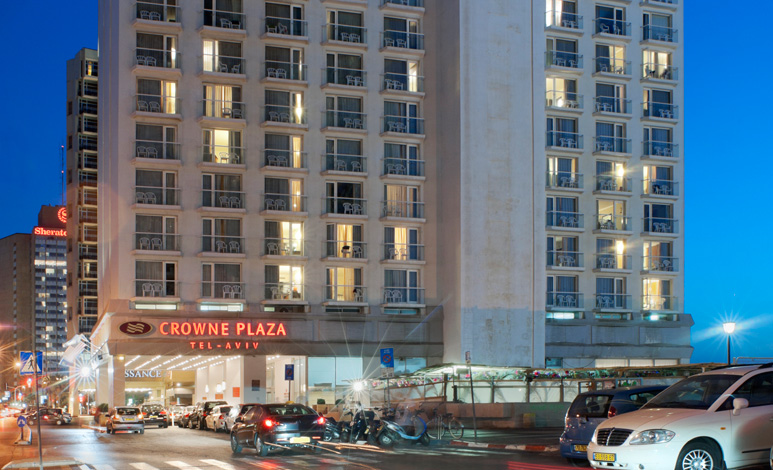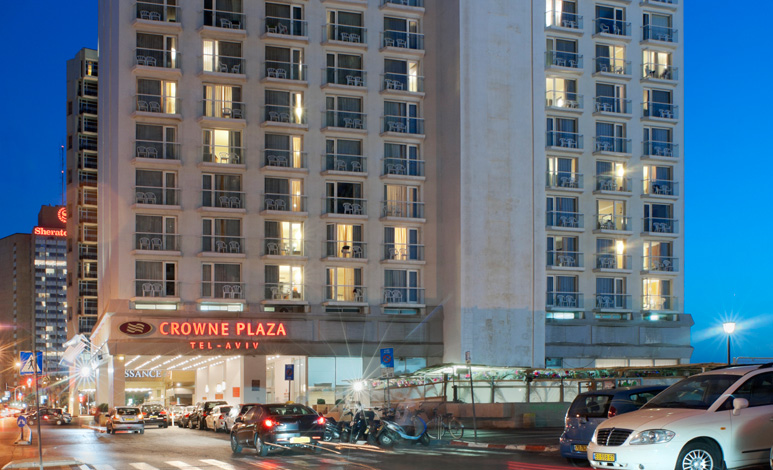 Crowne Plaza Tel Aviv
A high-end business hotel with 246 rooms and extensive public spaces on the Tel Aviv waterfront. The hotel buys energy from Vortex for its heating and cooling needs. The full service suite achieves impressive energy efficiency results with a machine room delivering heating and cooling outputs of approximately 2,800 kW/h.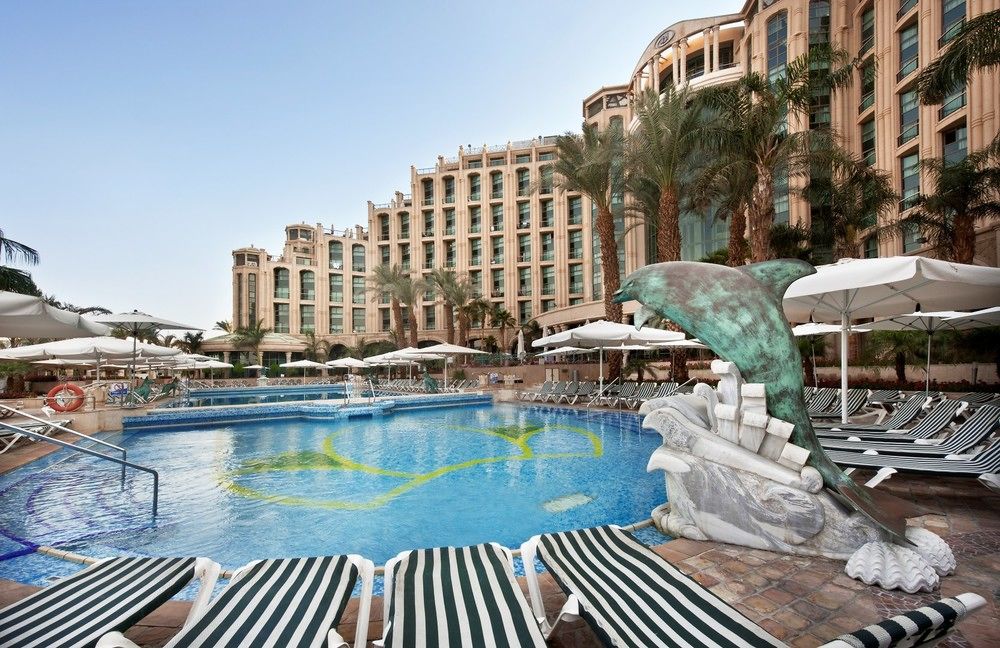 Queen of Sheba Eilat
The Queen of Sheba luxury hotel in Eilat consists of 481 rooms and public spaces. A Vortex system has been installed in the hotel for heating and heat recovery (thermal energy which is a by-product of the heating). This system operates smoothly optimizing the benefit from its many advantages.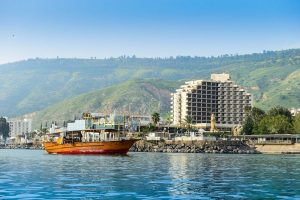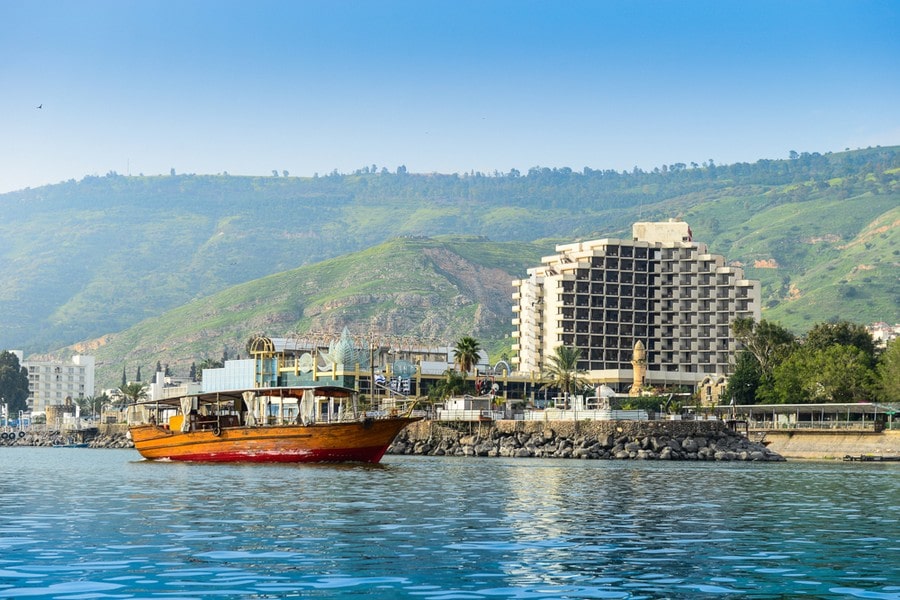 Leonardo Plaza Tiberias
A 262-room hotel. The hotel, situated in the searing heat of the Jordan Valley is fully booked during the hot summer season, posing Vortex with considerable energy challenges. We deliver all of the cooling and heating energy needs of the hotel in a full-service model. The hotel has been working with Vortex since 2014 presenting impressive energy efficiency results.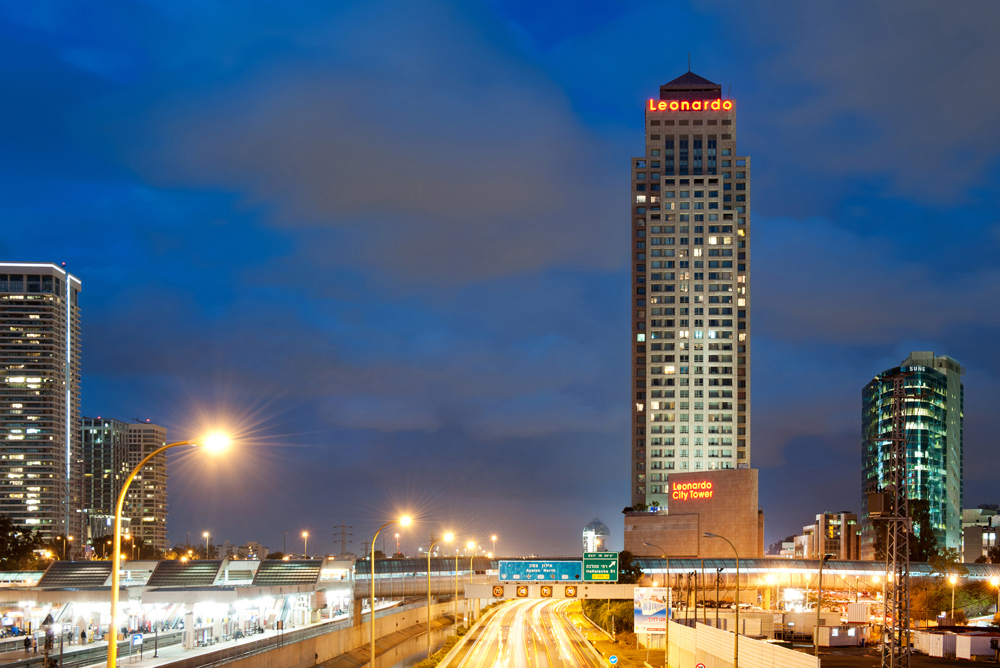 Leonardo City Tower
A 167-room business hotel in the Ramat Gan business district hosting numerous events and conferences. This requires considerable flexibility in terms of energy supply. Vortex provides the hotel energy for cooling and heating in a full-service model. Vortex's innovative VOS system has also been installed in the hotel, managing the hotel's climate control energy, thereby significantly increasing the efficiency envelope.